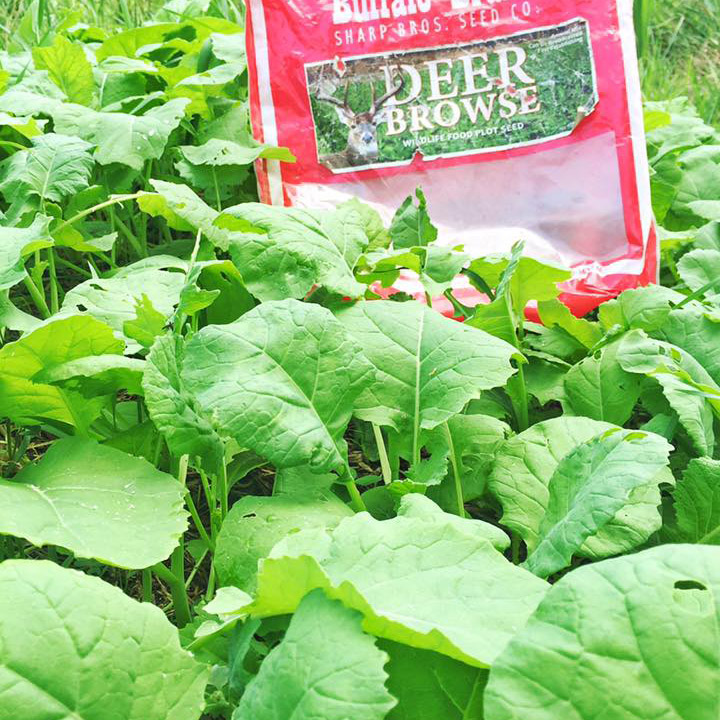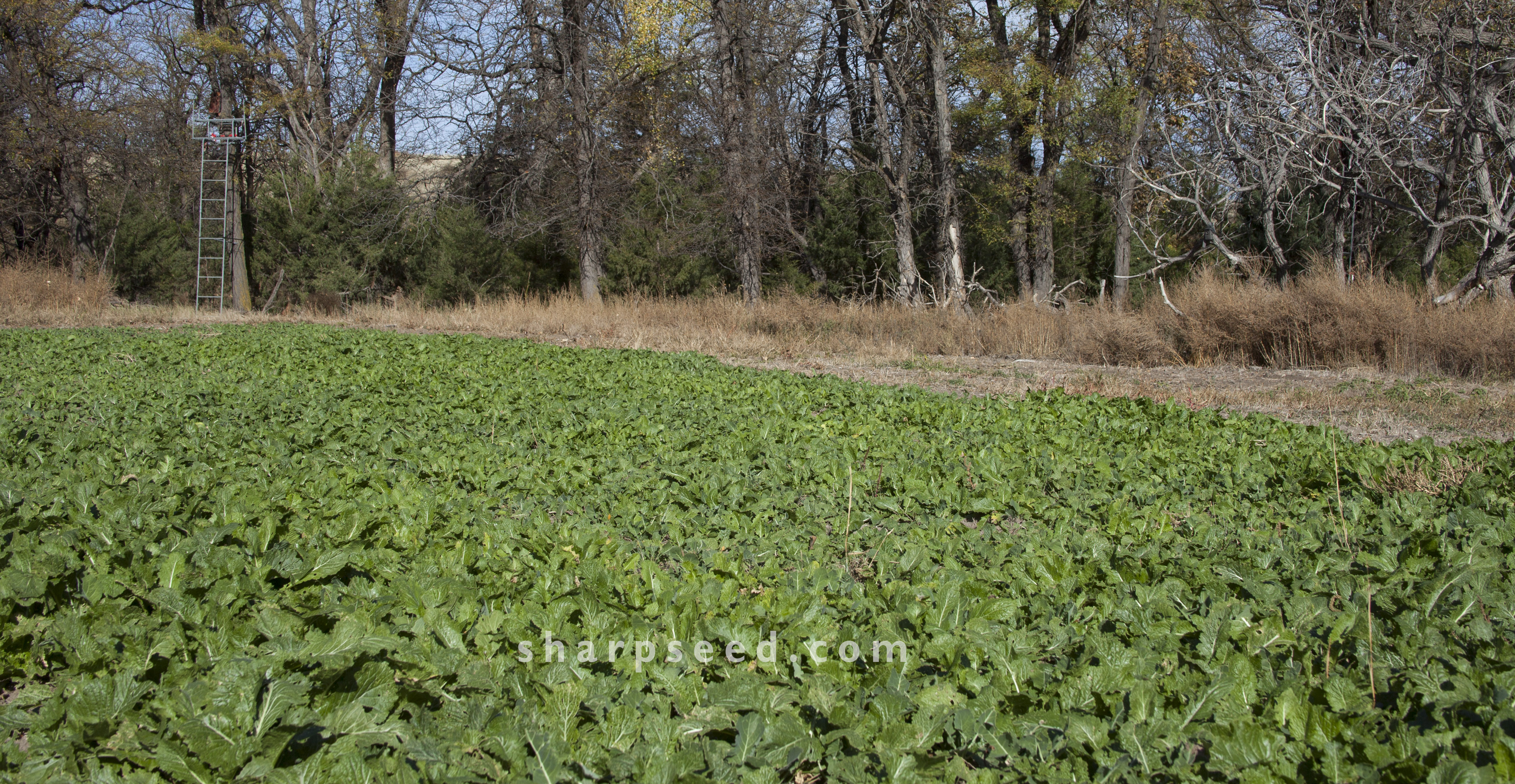 Sold by the 10 pound bag
A mix of forages to provide diverse, multi seasonal tasty treats that will keep the deer coming back all year long.
ANNUAL MIX
CAN BE BROADCAST
FAST ESTABLISHING
Mix Includes:
Alfalfa
Ladino White Clover
Medium Red Clover
Buckwheat
Chicory
Austrian Winter Pea
Hunter Turnip
Winfred Rape
Suggested planting rate 10 pounds (1 bag) per acre.
Broadcast or apply with a grain drill in early/mid spring or late summer/early fall.
10#
Plants: 1 Acres
Ideal Planting Time: Aug 1 - Sept 15