Main focus is spraying (March through first part of August) and the rest of the year person will assist in all crop production operations. A person who has experience operating larger late model JD precision equipment. The majority of sprayed acres will be within a 45-mile radius, 22-30,000 acres.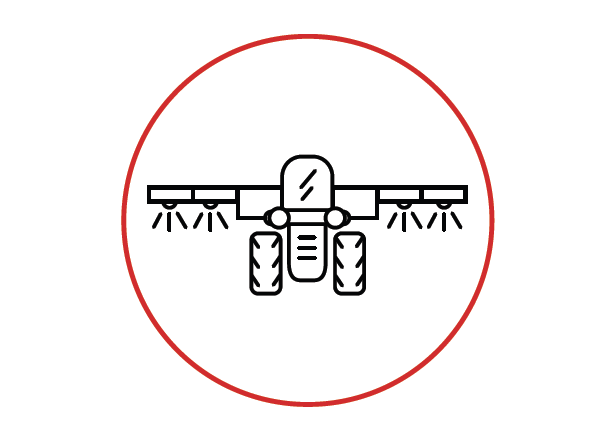 ---
In-House Sales Agronomist
Currently seeking an Agronomist to add to our sales team in Healy, Kansas. This person would have a Bachelor's degree in Agronomy, 1 year of sales experience is preferable. The person will be responsible for maintain professional on-going relationships with customers, striving to meet their expectations and deliver excellent customer service.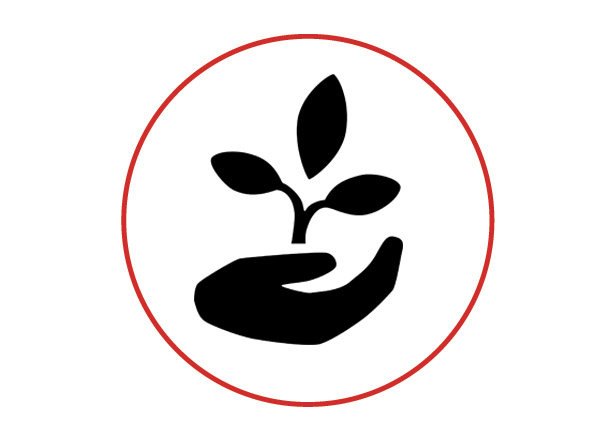 ---
Outside Sales Representative
We are looking for highly motivated professionals who are self-starters, well organized, responsible, task oriented, and possess excellent communication skills. As an Outside Sales Representative of Sharp Bros. Seed Co., the individual should have the ability to analyze, develop, and manage one of our regional territories.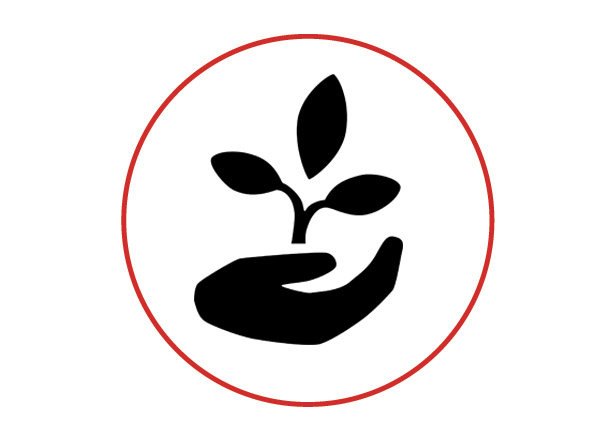 ---
Currently accepting applications for a full-time Farmer with irrigation experience. This person will assist Farm Manager with operations and maintenance of equipment and acreage. Looking for someone who has 2 or more years of experience working on a farm and with irrigation.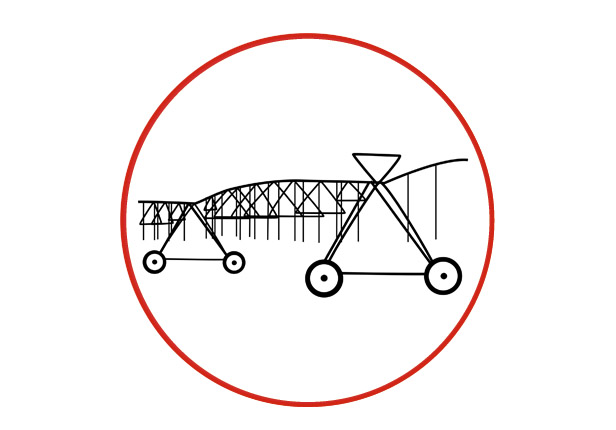 ---