Job Title: Farmer/Irrigator
Reports to: Farm Manager
Location: Healy, Kansas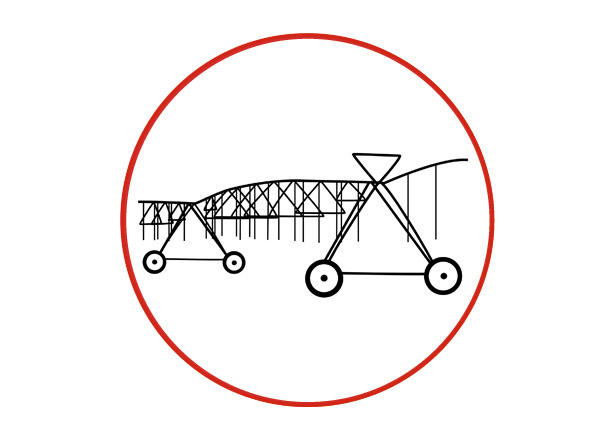 Position Overview
Currently accepting applications for a full-time Farmer with Irrigation experience. This person will assist Farm Manager with operations and maintenance of equipment and acreage. Looking for someone who has 2 or more years of experience working on a farm and with irrigation.
General responsibilities include, but are not limited to
During growing season, assist in field operations including planting, spraying, irrigation, fertigation/chemigation, harvesting and tillage

During growing season monitor irrigation/water systems

Assist with grain handling operations and hauling out grain

Perform preventative maintenance and maintain accurate maintenance records

Maintain the cleanliness, organization and appearance of the farm, machinery and properties

Assist in maintenance of facility grounds including mowing, spraying weeds, and moving snow

Ensure safety compliance
Qualifications
At least 1-3 years of experience on a crop production farm

Bachelor's degree in agriculture, crop and soil science, ag technology, diesel tech, agribusiness, animal science or relatable field preferred, not required

Must be able to physically work in an industrial/farming environment and extended hours during peak seasons.

Must maintain a valid driver's license and good driving record at all times.

Must have mechanical ability to maintain and operate equipment and irrigation systems

Must have a positive attitude and strong communication skills

Ability to sit, stand, walk reach with arms and hands, climb or balance, stoop, kneel, crouch or crawl. Able to lift and carry 50 pounds
Benefits
Work Vehicle, Cellphone, Paid Vacation, 401k available, Single-Health Insurance offered
How to Apply
Please send resumes to:
careers@sharpseed.com
Only qualified individuals being considered will be contacted for an interview.