Job Title: In-house Sales Agronomist
Reports to: Sales Manager
Location: Corporate Office (Healy, Kansas)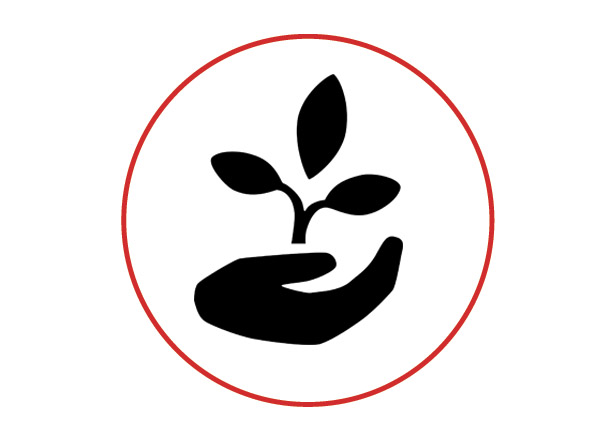 Position Overview
Currently seeking an Agronomist to add to our sales team in Healy, Kansas. This person would have a Bachelor's degree in Agronomy, 1 year of sales experience preferable. The person will be responsible for maintain professional on-going relationships with customers, sales manager, sales team, and office staff. Inside Sales Representative will work out of the office most of the time, occasionally attend field days, travel on a limited basis is required and ay consist of overnight stays.
General responsibilities include, but are not limited to
Manage an established customer base to meet and exceed sales, financial and operating targets

Help customers make farm production decisions

Develop and maintain effective business relationships with current and potential customers, targeting customers the company can profitably do business with

Be reliable and provide timely service marketing options, agronomic information and advice to current and potential customers

Stay informed of industry/competitor activities, and recommend marketing program and service revisions

Monitor customer accounts to ensure that payments are within approved credit policy, and perform collection functions as required

Execute sales programs, submit orders, and maintain good communication with the office staff
Qualifications
Bachelor's degree in Agriculture field or Business is preferred

Minimum of 0-3 years of similar experience in the industry

Computer skills include knowledge of Microsoft Office, Google Drive

Meeting customer expectations and deliver excellent customer service

Ability to effectively communicate orally and in writing with management, other team members, and customers

Ability to sit, stand, walk, reach with arms and hands, climb or balance, stoop, kneel, crouch or crawl. Able to occasionally lift and carry up to 50 pounds
Benefits
Cellphone, Paid Vacation, 401k available, Single-Health Insurance offered
How to Apply
Please send resumes to:
careers@sharpseed.com
Only qualified individuals being considered will be contacted for an interview.